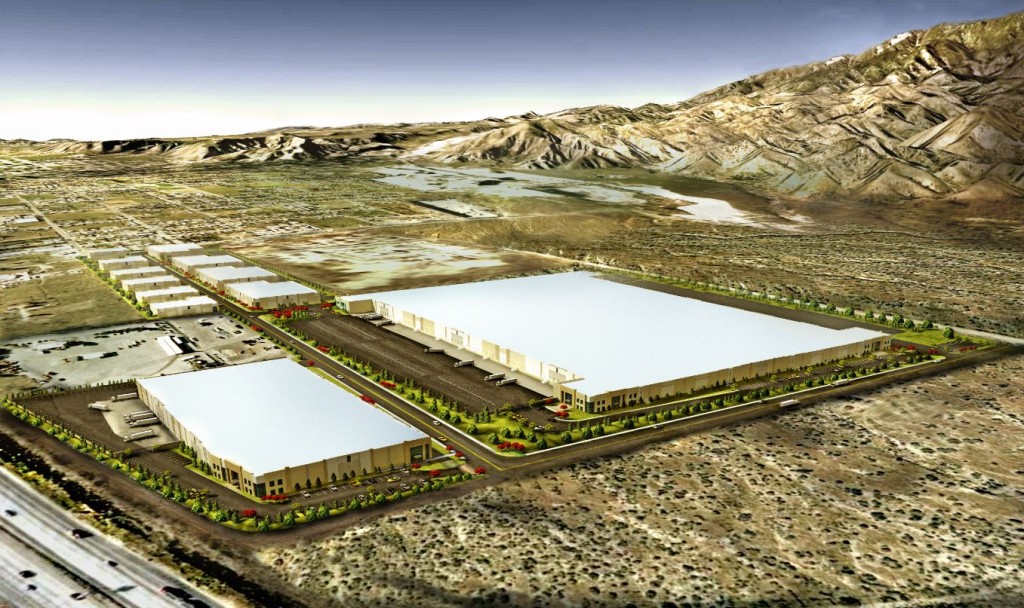 Banning Business Park

Banning, CA
Banning Business Park will be developed on 65 acres of industrial zoned raw land in Banning, California. Strategically located with prime freeway frontage off of Hathaway Street and the I-10; this development is planned to consist of a mixed use, industrial business park, totaling over 1.3 Million S.F. This project will soon be a cornerstone for the eastward expansions of Beaumont and Banning.
Although speculative in nature, the Banning Business Park development seems to have found a location that will be a key competitive advantage for the owner/vendor that will call it home. Just minutes west of the Morongo Resort and Cabazon Premium Outlet Center, Banning Business Park will be the midpoint in facilitating commerce between the heart of the Inland Empire and the flourishing desert economy of the Coachella Valley.
Banning Business Park will consist of four Class A buildings, ranging from 100,000 to 860,000 S.F. This world class business park will not only be a huge benefit to the local economy, but it will set the development standard for the expansion of Riverside County.
Click Here
to read the article in the Orange County Business Journal about The O'Donnell Group's Banning Business Park development.