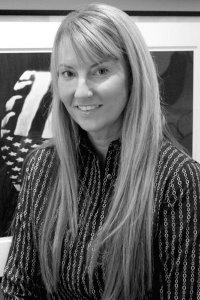 Jennifer Carroll
Head of Property Management
As Director of Property Management for The O'Donnell Group, Ms. Carroll oversees all property management, tenant improvement, construction and leasing for The O'Donnell Group.
Ms. Carroll has fifteen years of progressive experience in both Real Estate Sales and Property Management. Prior to joining The O'Donnell Group, she was in the Commercial Property Management Department of River Rock Real Estate Group. She was responsible for tenant management and financial reporting. Ms. Carroll's past work experience also includes tenure with Prudential California Realty, First Team Real Estate, as well as Culbertson, Adams & Associates in Urban Planning and Development.
Ms. Carroll holds a Bachelor of Arts Degree in Social Sciences from the University of California, Irvine. She also has a California Real Estate license.