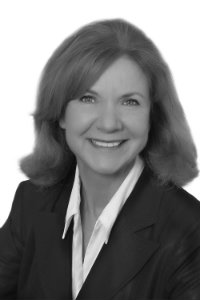 Becky Cranford
Ms. Cranford oversees the property management for The O'Donnell Group's Northern California properties.
Ms. Cranford has twenty-two years of property management experience through her own company, McAvoy Management which specializes in full service property asset management.
McAvoy Management continues to oversee and manage the following mixed use properties: Bay View Business Park, Shoreline Center, The Doyle and Marilyn Buildings, The Stewart Title Building, Safety-Kleen Buildings, McPhail Buildings, among others. Ms. Cranford attended Bowling Green University, Ohio for two years, and completed Real Estate License and Broker courses at College of Marin in Kentfield, CA.